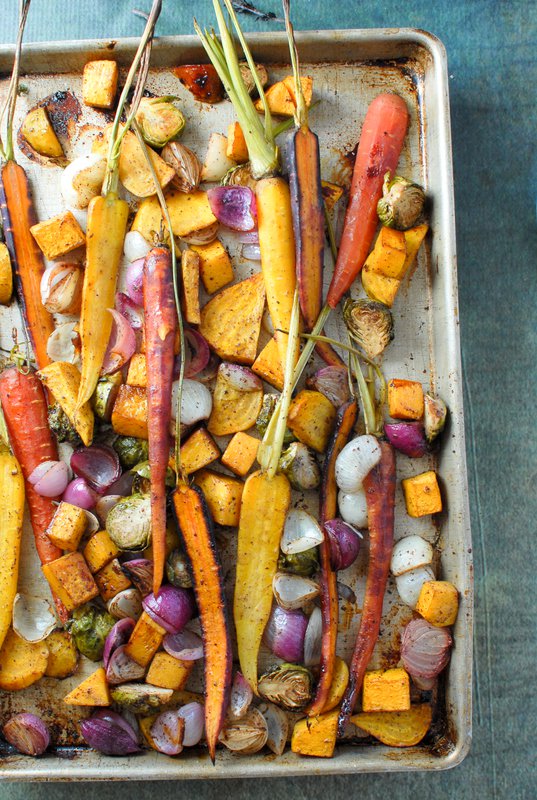 I came across this Thanksgiving article and wanted to share it with you…. Enjoy!
I'm cooking up all the Thanksgiving recipes in my house this year, and while my immediate family is blessed not to have any food allergies or sensitivities, some of my guests do. My daughter's best friend has egg, dairy, and peanut allergies, my mother-in-law is a vegetarian, and my BFF is gluten-free.
It's going to be a whole different kind of holiday!
But I feel ready for the challenge. Allergy-friendly eating and healthy Thanksgiving recipes have come so far in just the past few years, I have no doubt that everyone will be able to find something they love at my Thanksgiving table.  Not every side dish on my table will suit every need, but I feel confident that I'll be able to provide enough variety that no one will go away hungry.
So here's a round-up of just a few Thanksgiving recipes I've had pinned to help make my allergy-friendly feast a raging success:
For this article on Allergy-Friendly Thanksgiving Feast Recipes, visit the Organic Authority web site.